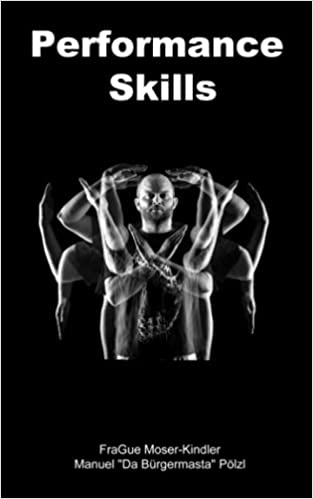 Performance Skills is about the four essential pillars that add up to your stage presence. It provides theory and practical exercises to elevate your game on stage.
Book available for direct orders via Email.
EUR 15 + shipping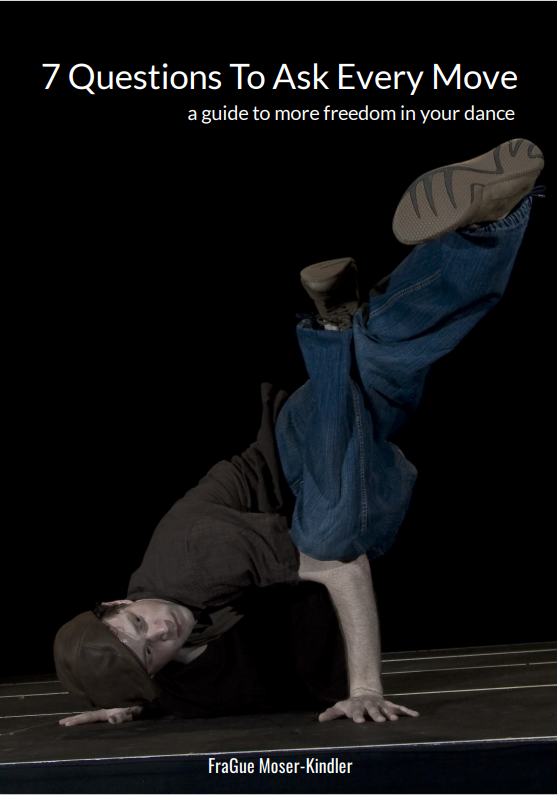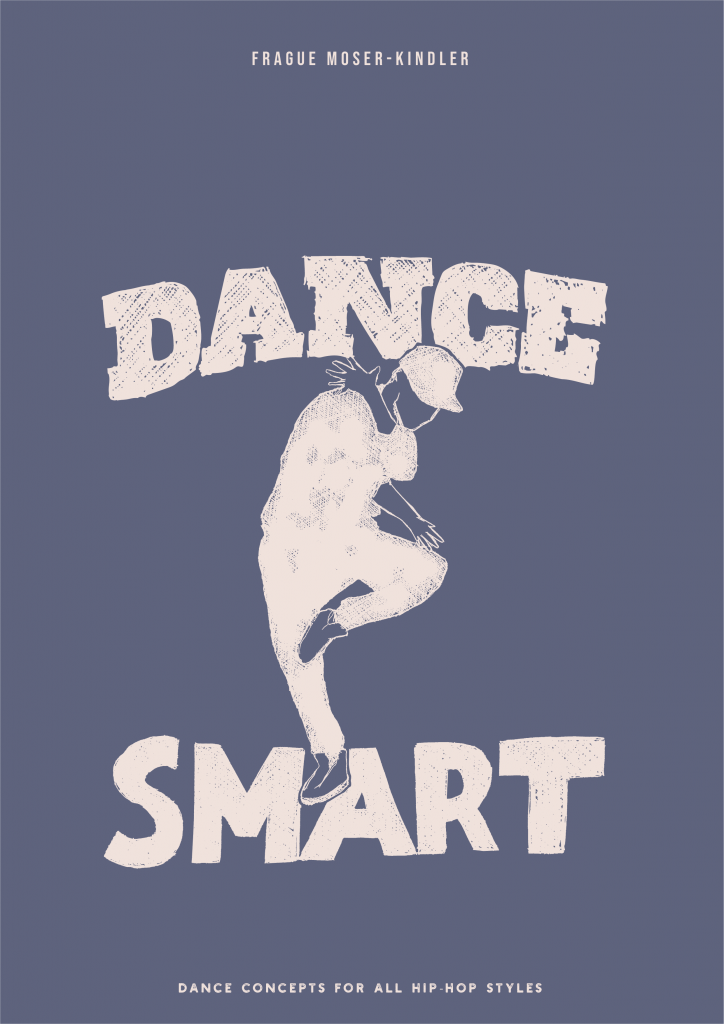 Dance Smart is a collection of 36 basic dance concepts and one method to create unlimited complex concepts by fusing multiple of them into one.
As a dance teacher and performer, it's great to see that someone took all the time & work to write a book like this. It's well structured and you can read how much passion he put into writing this book.

Joel R. Teodoro on Amazon.de