A list of stuff I did featuring a short description and my role in the production. You can jump to the official page of the production by clicking the image. These link will take you to external sites and open in news tabs.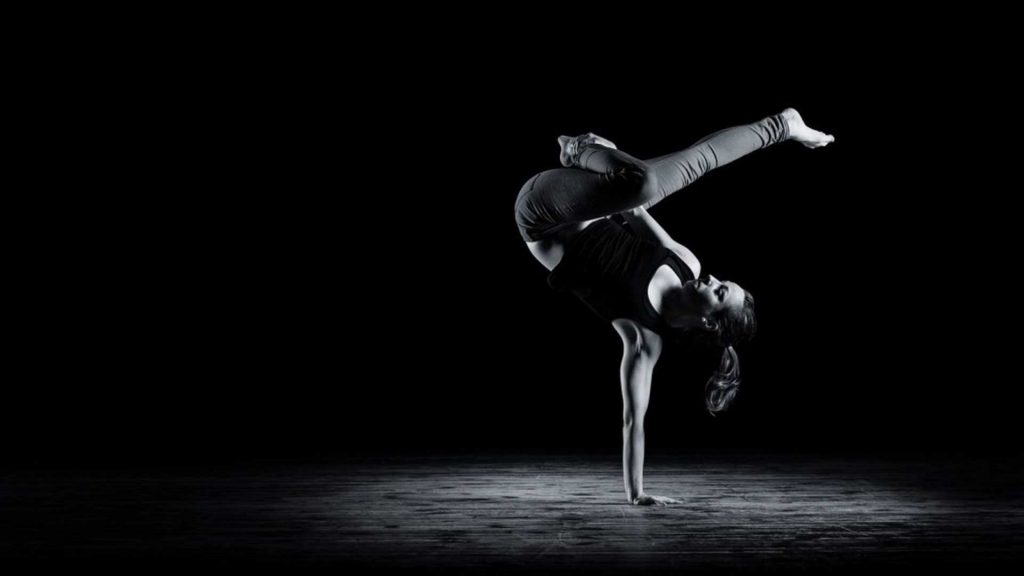 Anastasis is a solo dance piece about personal development.
2013 / choreographer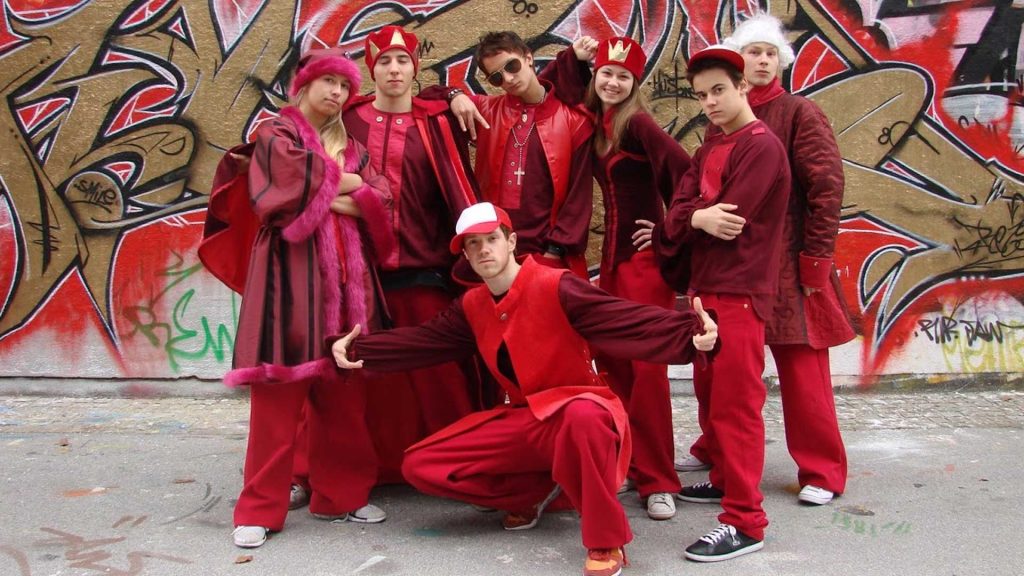 Break me Amadeus is "historic correct" piece about the life of Mozart.
2006 / dancer