A list of stuff I did featuring a short description and my role in the production. You can jump to the official page of the production by clicking the image. These links will take you to external sites and open in new tabs.
Puppeteer, Shortfilm, 2018. Producer, Director, Camera.
---
Elsewhere, Shortfilm, 2016. Producer, Director, Screenplay.
---
Four Elements was an improvisational performance at Schmiede Hallein.
2016 / concept, organization
---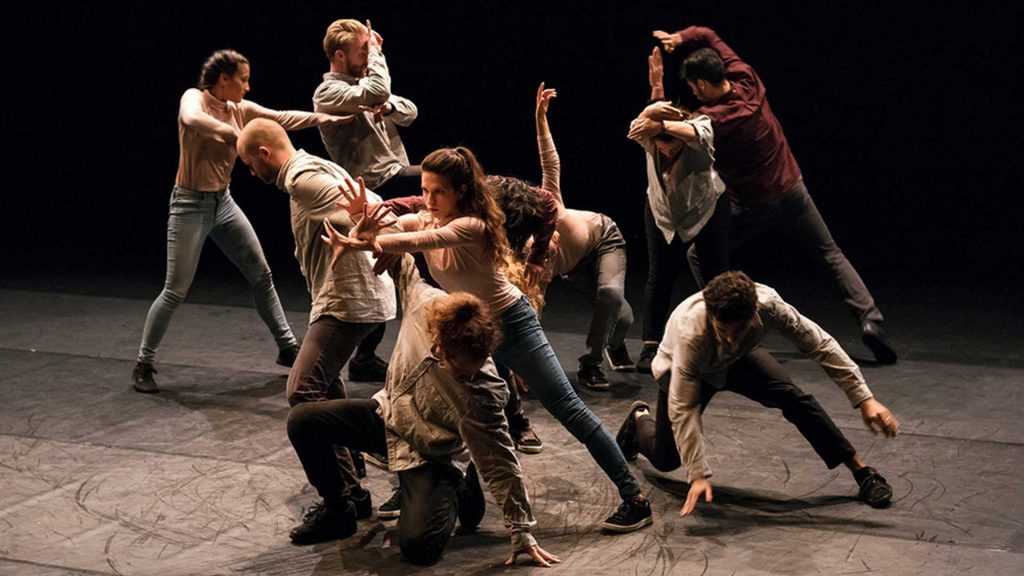 photo: Erli Grünzweil
Hidden in Plain Sight is a conceptional dance piece about repetition and interaction.
2016 / dancer
---
Pied Piper Reloaded is a Victorian age dance short film.
2015 / producer, writer, director
---
Anthropozän is a dance theatre piece about climate change.
2015 / dancer, choreographic assistant
---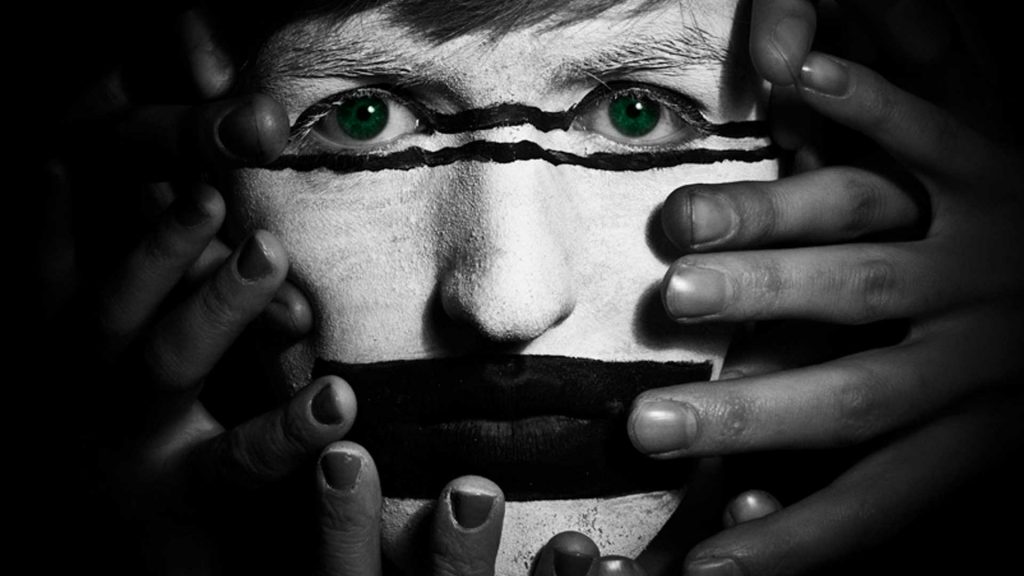 The dance theatre piece [ESC] is about mindless media consumption.
2014 / producer, director, choreographer
---
#fomo is a dance theatre piece about social media.
2014 / dancer, choreographic assistant
---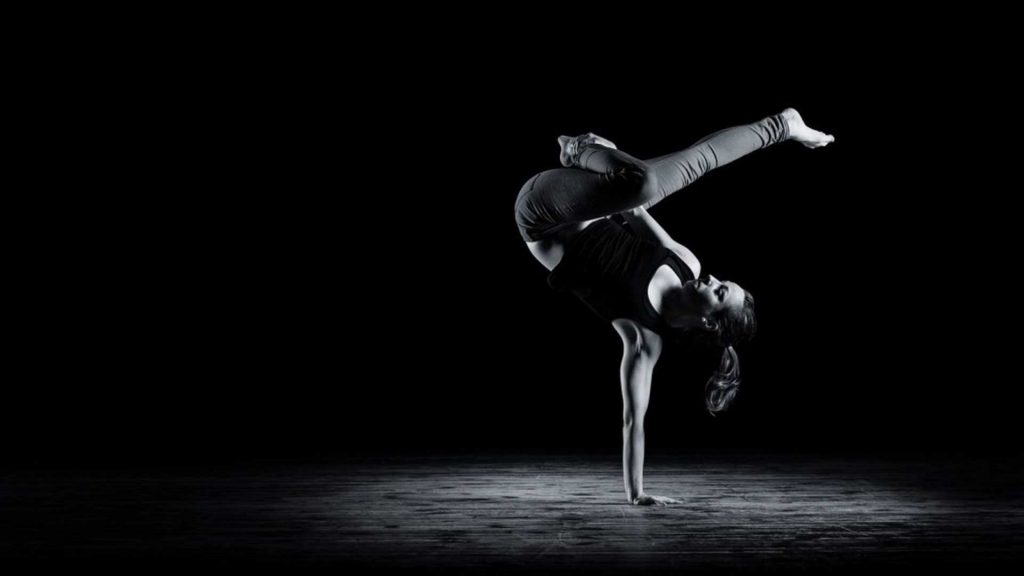 Anastasis is a solo dance piece about personal development.
2013 / choreographer
---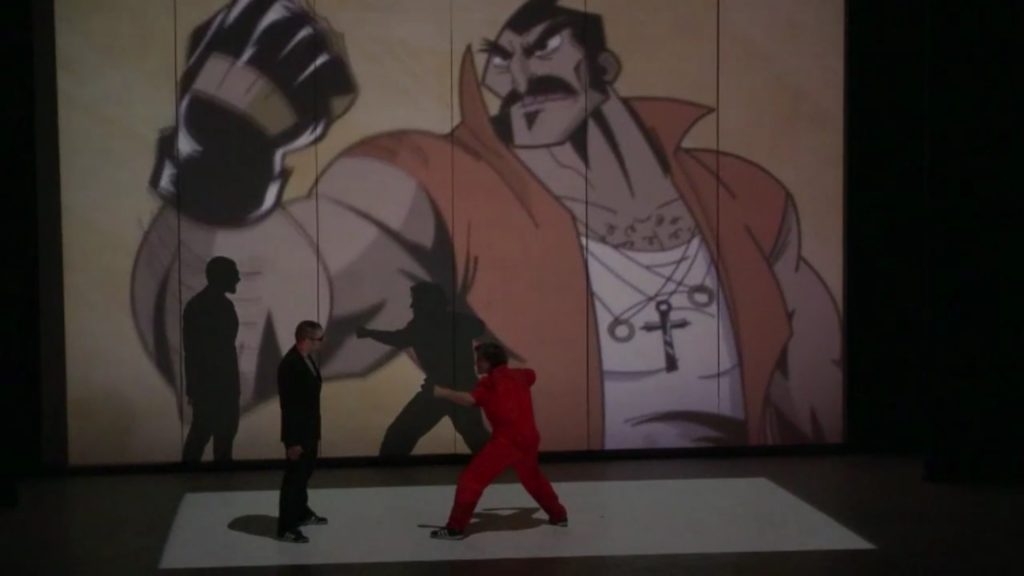 Barcoded is a dance theatre piece about privacy and surveillance.
2011 / producer, director, choreographer, dancer
---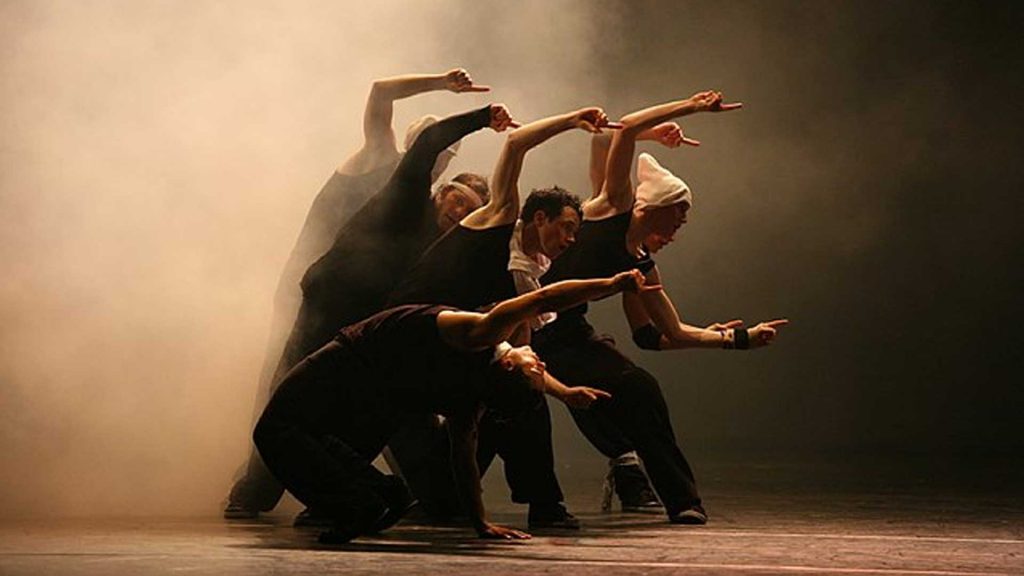 Out of the Shadow is a dance theatre piece about ego and greed.
2008 / dancer
---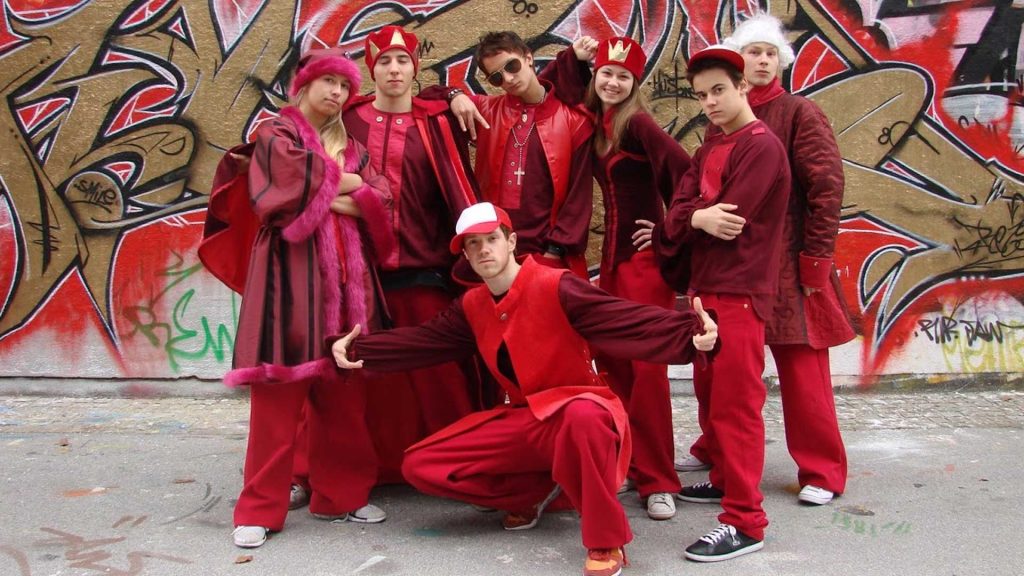 Break me Amadeus is "historic correct" piece about the life of Mozart.
2006 / dancer