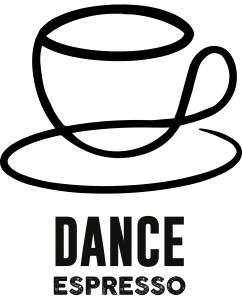 What is Dance Espresso?
Dance Espresso is a short-form video series from FraGue Moser-Kindler where he breaks down ideas, concepts and methods for your dance, dance business or to facilitate growth in our dance scene.
Why did I write the paragraph above in the third person? Because of search engine optimisation. It's stupid but that's the way it performs better when someone looks into it via Google or other search engines.
I try to keep every episode as short as possible as it forces me to get straight to the point and practise my skills in communicating clearly. The idea is to give it the vibe of a short chat while grabbing an Espresso at the cafe of your choice.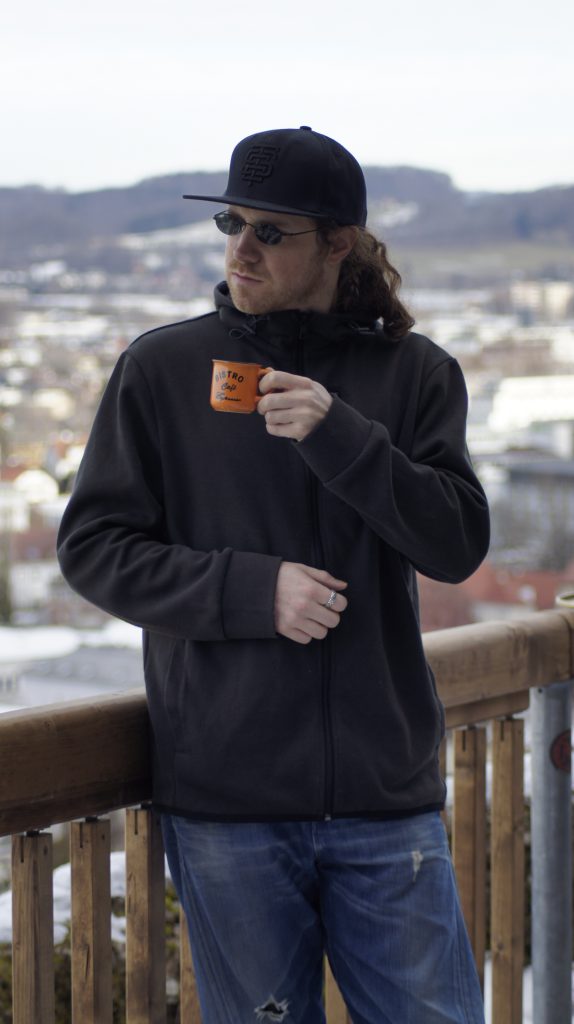 A short history of Dance Espresso?
The original Dance Espresso started on my Instagram channel as IGTV clips, on November 8, 2020. I did 30 episodes with a length between 70 and 130 seconds. I upload Dance Espresso compilations to my Youtube channel as soon as the length of the clip is above 5 minutes. My Youtube channel still suffers from a serious lack of attention. A subscription is much appreciated at any time.
Sadly the algorithms for IGTV are not favourable for short clips. Starting with episode 31 I turned down the length to 30 seconds and moved on to Instagram Reels and Tik Tok on February 2, 2021. The shorter clips only allow for the essence of the idea to be told. This forces me to be even more precise in my message. At the same time, I started to break down each episode into a single tweet.
A different flavour of Dance Espresso on Tik Tok
With Dance Espresso, I try to provide maximum value in the shortest possible amount of time. That is what you will find on Instagram, Youtube, Facebook and Twitter. For Tik Tok, I switch things up a little bit as I love to do fun stuff as well.
You will find all the serious advice there, but also troll and meme episodes. I think this suits the nature of the platform and it makes it more exciting for me.
Talking about Tik Tok. My channel there is super new, having 1 subscriber at the moment of me writing these lines. If you think you could enjoy me trolling, get your ass over to @theFraGue on Tik Tok.
Recent Dance Espresso Highlights
Check out some of the episodes of Dance Espresso that I enjoyed the most.
Troll Dance Espresso #1 – How to survive as a dancer
---
#31 Why you need a website and email list
---
#29 Important over Busy
---
#28 Art & Politics
---
#27 The trinity of progress
---
#26 Ask better questions
---
#25 Don't ship crap
Where to find Dance Espresso?