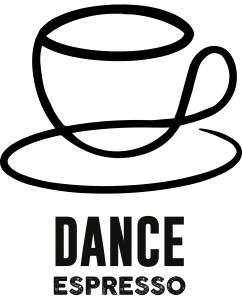 Dance Espresso is my Instagram format where I break down ideas, concepts and methods for your dance, dance business or to facilitate growth in our dance scene.
I try to keep every episode as short as possible as it forces me to get straight to the point and practise my skills in communicating clearly. The idea is to give it the vibe of a short chat while grabbing an Espresso at the cafe of your choice.
You can find a list of the episodes below – newest ones on top.
#7 About Fake Feedback
---
#6 But you are not a pro
---
#5 How to give proper feedback
---
#4 Things to consider when listening to feedback
---
#3 Perfect is the enemy of good.
---
#2 Make it easy for fans to support you online.
---
#1 How to support artists and culture during a lockdown?