I am happy, excited and a little bit nervous to finally announce that my first book Dance Smart is now available.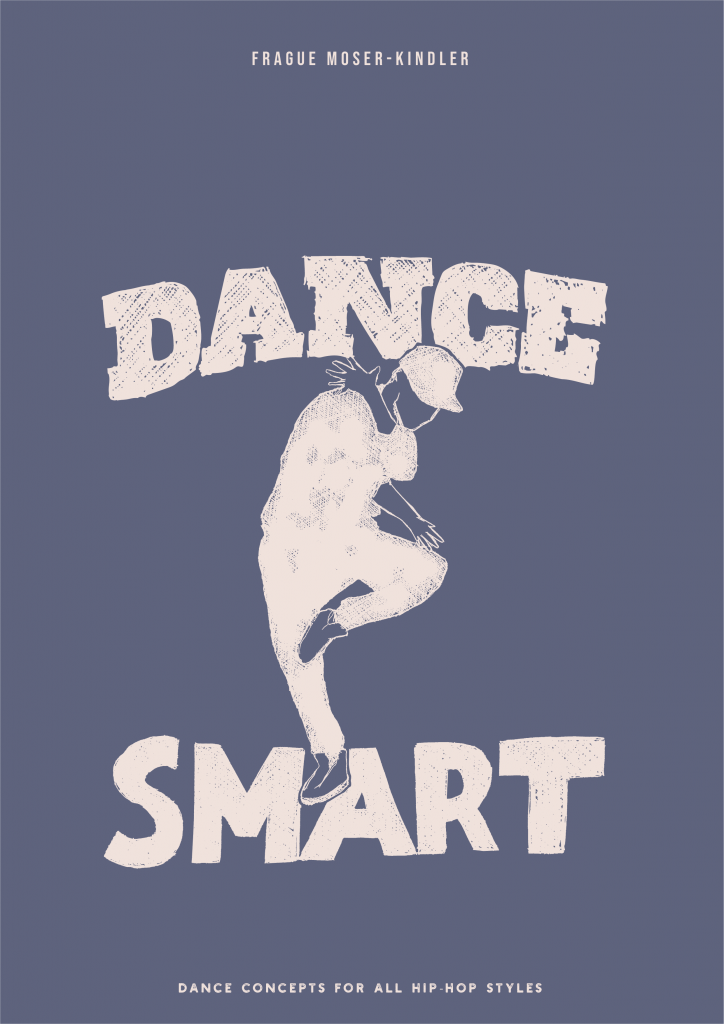 It is about "How to work with the moves you already have" and "How to approach freestyle and the creation of your own moves". You could sum it up as a collection of basic dance concepts.
You can grab your copy at https://getbook.at/dance-smart. If you prefer shopping at your local bookstore, they should be able to order it via the ISBN 978-1697871081.
If you buy the book and like, you could really help me out by leaving an honest review at Amazon. This is the best way for the book to get more exposure as it will be rated better in search.