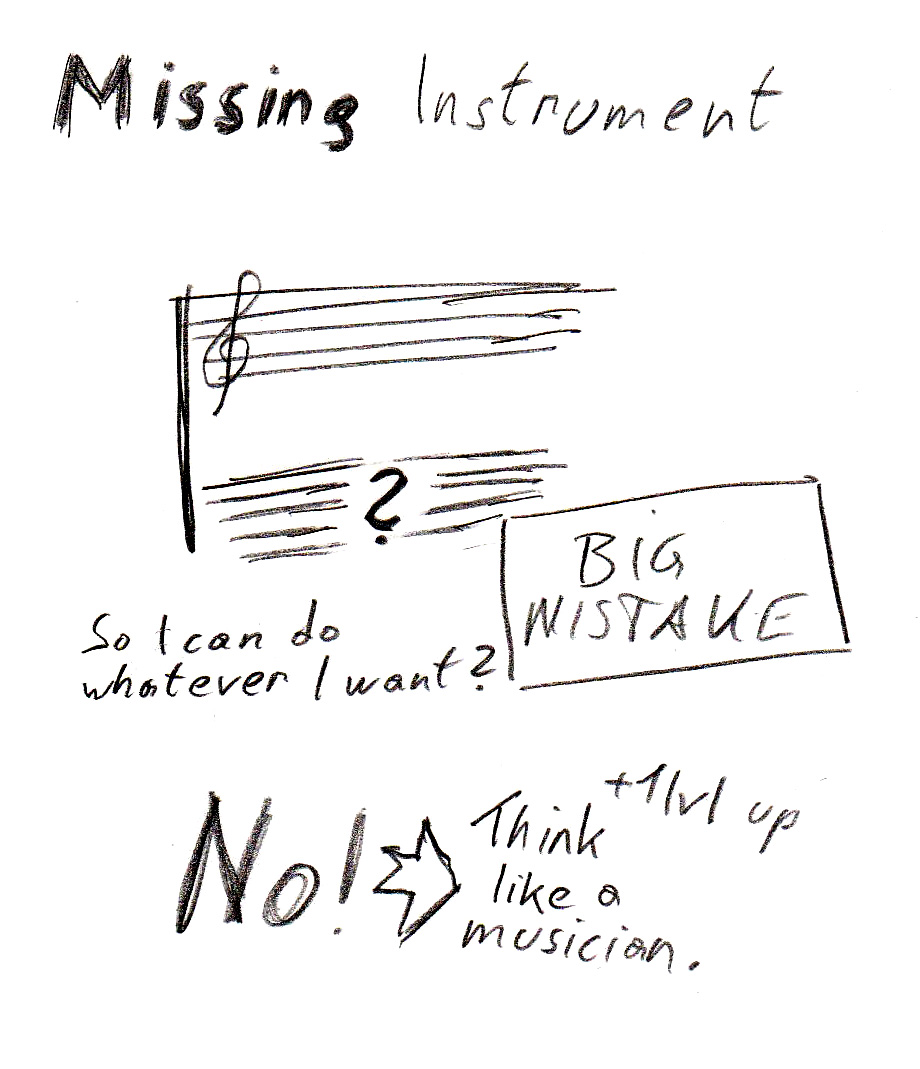 At the Red Bull Beat Riders Camp in 2007 we had a lot of discussions about topics related to dance and life in general. One evening was about musicality in dance. B-Girl Asia 1 made the following statement:
When dancing I don't follow the music. It is more like I am playing the missing instrument to the track.
While Asia 1 is really doing what she says she is doing, the same statement is often used by other people to justify the fact that they are off-beat and not listening to the music while dancing.
The thing is: improvising an instrument to an existing piece of music is not as easy as it may sound. You can not just do "whatever you want". To make such an endeavour successfull you have to follow the rules of the music played. Using it as an excuse to dance without a relationship to the music is disrespectful to the people who can actually do it. There are people out there who can pull it of. Asia 1, who made the original quote, is one of them. If you are not, don't worry – all is good. But please don't make claims you are doing it, when you have trouble hearing the music or you just don't care enough.
#thinklikeamusician