I am doing a book promotion for Dance Smart, with a nice discount. If you liked Dance Smart and want to use it in your class or simply as a goodie for your students, this might be for you.
Order 10+ paperback copies and you will get 40% discount on the retail price (6 instead of 10 Euro).
It is up to you if you want to give them out for free, resell for 6 to give your students the benefit of getting them discounted or sell them for 10 and earn 4 Euro per copy.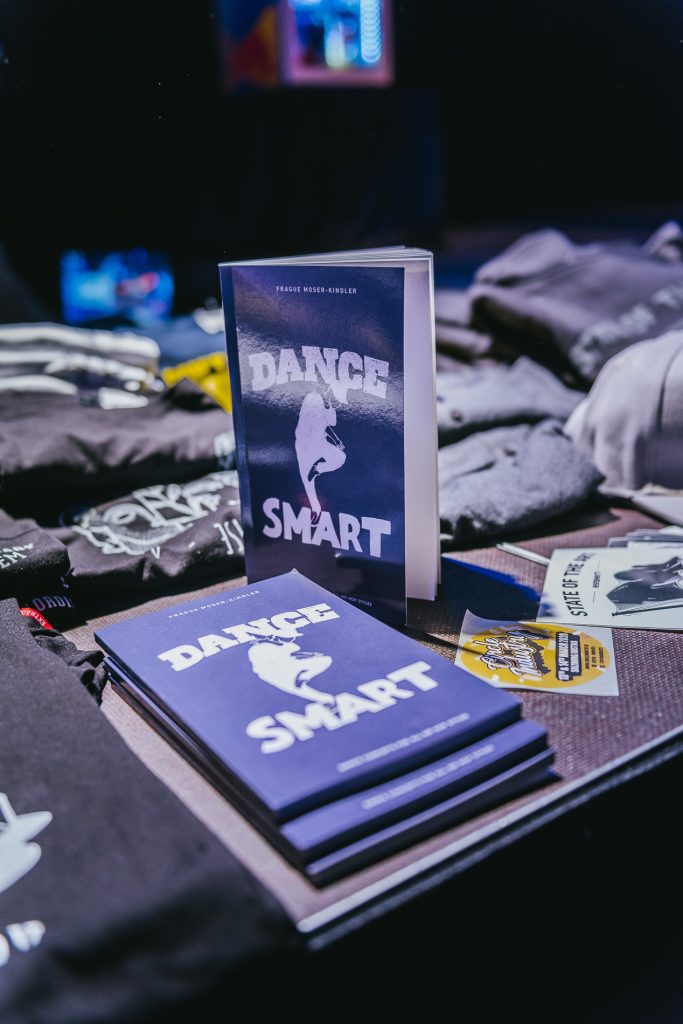 Orders for the book promotion via email only, please. You can't get the discount when ordering directly at Amazon. You will receive an invoice, shipping is on me.
The promotion is running from Feb 15 until Feb 28 2021.
#dancesmart #bookpromotion